Hi everyone!
I'm Valentin, an inventor, engineer, and product manager passionate about using technology to make the world a better place. In this blog, I plan to share my insights, experiences, and ideas on a wide range of topics, including technology, design, and society. My mission is to contribute to individual and collective intelligence, and to inspire and challenge my readers — you — to think critically and consider different perspectives.
I grew up with a natural curiosity and a desire to solve problems with my ideas and inventions. This eventually led me to pursue a degree in Communication Systems and Computer Science at INSA Lyon. Today, I'm working as a Product Manager for Canonical, the company behind Ubuntu, where I'm contributing to bringing free software to the widest audience.
One of my earliest experiences with the Internet was as a teenager, when I actually didn't have network access at home. I was determined to connect to the Internet, so I tried to remember and copy the IP and DNS configuration from the computers at school. Needless to say, my attempt was not successful! But looking back, I'm grateful that I didn't have access to this powerful, unlimited resource too early in my life. It gave me a lot of time to be bored, which I believe has contributed to my creativity and thought-challenging attitude.
Now, here I am writing to the world on the (real) Internet — this time! In addition to sharing my experiences and insights, I really hope to inspire some of you.
Be sure to check out my upcoming blog entries on various topics such as using OKRs to create a healthy life schedule, managing your recurring tasks like a Sim, the benefits of open source (and not just in software), the potential of individual and collective intelligence, education…
The format of this blog may evolve over time. Feel free to reach out to me on Twitter (you can find me at @ValentinViennot) or via email (blog@viennot.me) with any feedback or suggestions.
Thanks for reading, and I can't wait to share more with you in the future!
Valentin.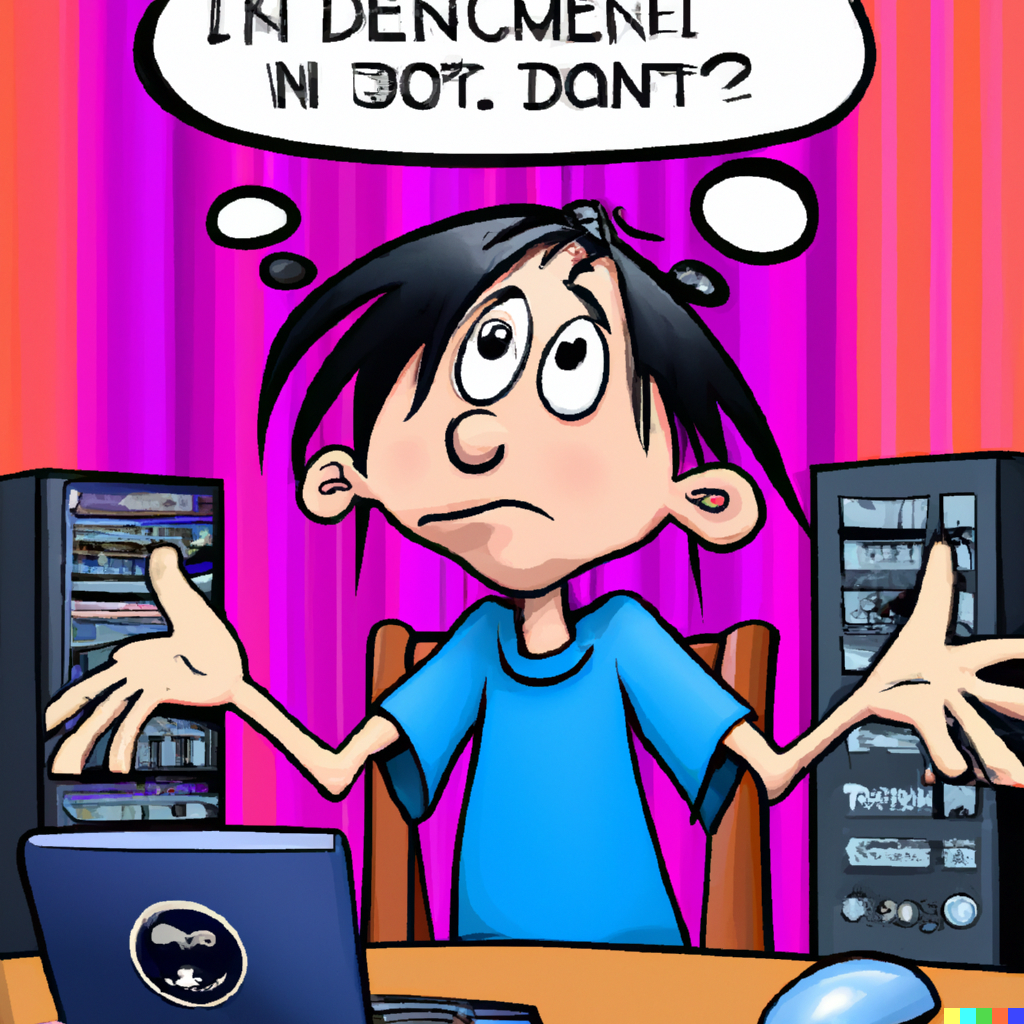 (DALL-E2 might be good at drawings, but not so much at writing texts.)